Middle School Winner: Cecilia McKeigue, 6th grade, Newton Country Day
Read Cecilia's essay HERE.
Click to read other entries from:
Missed the Webinar? No worries - we recorded it!
ASH Grand Coteau: 200 years of Faith and Perseverance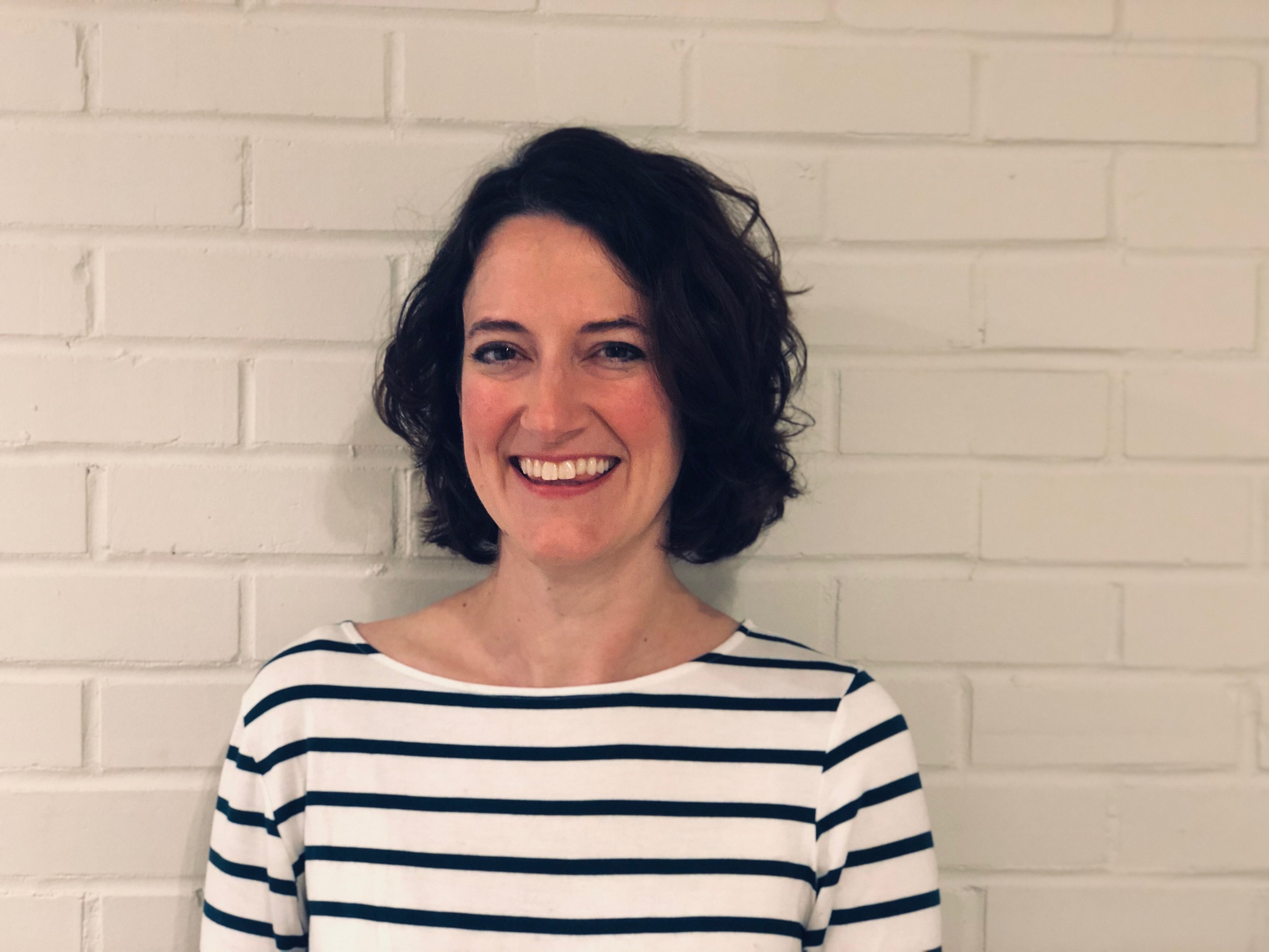 Virologist Dr. James Meegan, from NIH & WHO, returned to answer questions about the COVID19 vaccines.
If you can't view it from this website, click HERE to see it on our YouTube channel.
Thanks for joining us at the Regional! Happy Feast!
The video was created by Wally Gunn Strobach (City House 1962).