News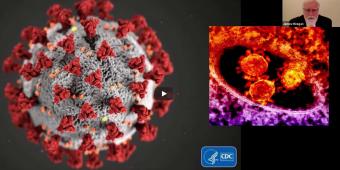 Click here to watch AASH"s first 1-Hour Webinar COVID-19: What's next? with Dr. James Meegan.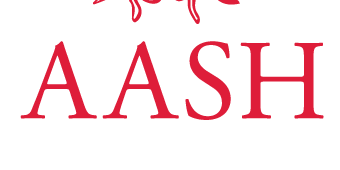 Nominations are now open for the 2021-2023 AASH Board and for the 2021 Cor Unum Award and Maryliz deVito Lincoln Service & Generosity (Young Alum) Award.
For more information, click HERE.
Thanks for joining us at the Regional! Happy Feast!
The video was created by Wally Gunn Strobach (City House 1962).