News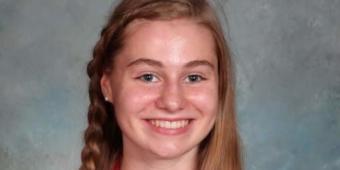 The Jeanne Burke O'Fallon Essay Contest is open to all high school students attending Network of the Sacred Heart schools in the U.S. It is designed to honor critical and caring thinking, expressed in strong writing, as a hallmark of Sacred Heart education.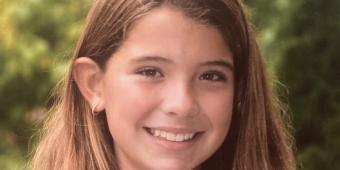 Middle School Winner: Cecilia McKeigue, 6th grade, Newton Country Day
Read Cecilia's essay HERE.