News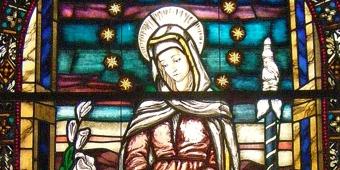 The official Feast of Mater Admirabilis is October 20.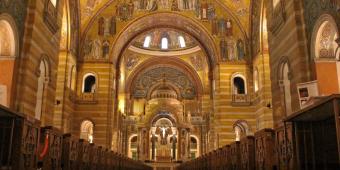 Registration is now open for the 2018 AASH Regional Meeting in St. Charles, Missouri. Information and sign up HERE.
Dear Alums, The dog days of summer are finally ending and I am definitely ready - both for the respite from the heat and because our Regional meetings are just around the corner. I hope you have marked your calendar and plan to join us November 17-18 at the Academy of the Sacred Heart in Saint Charles, Missouri...