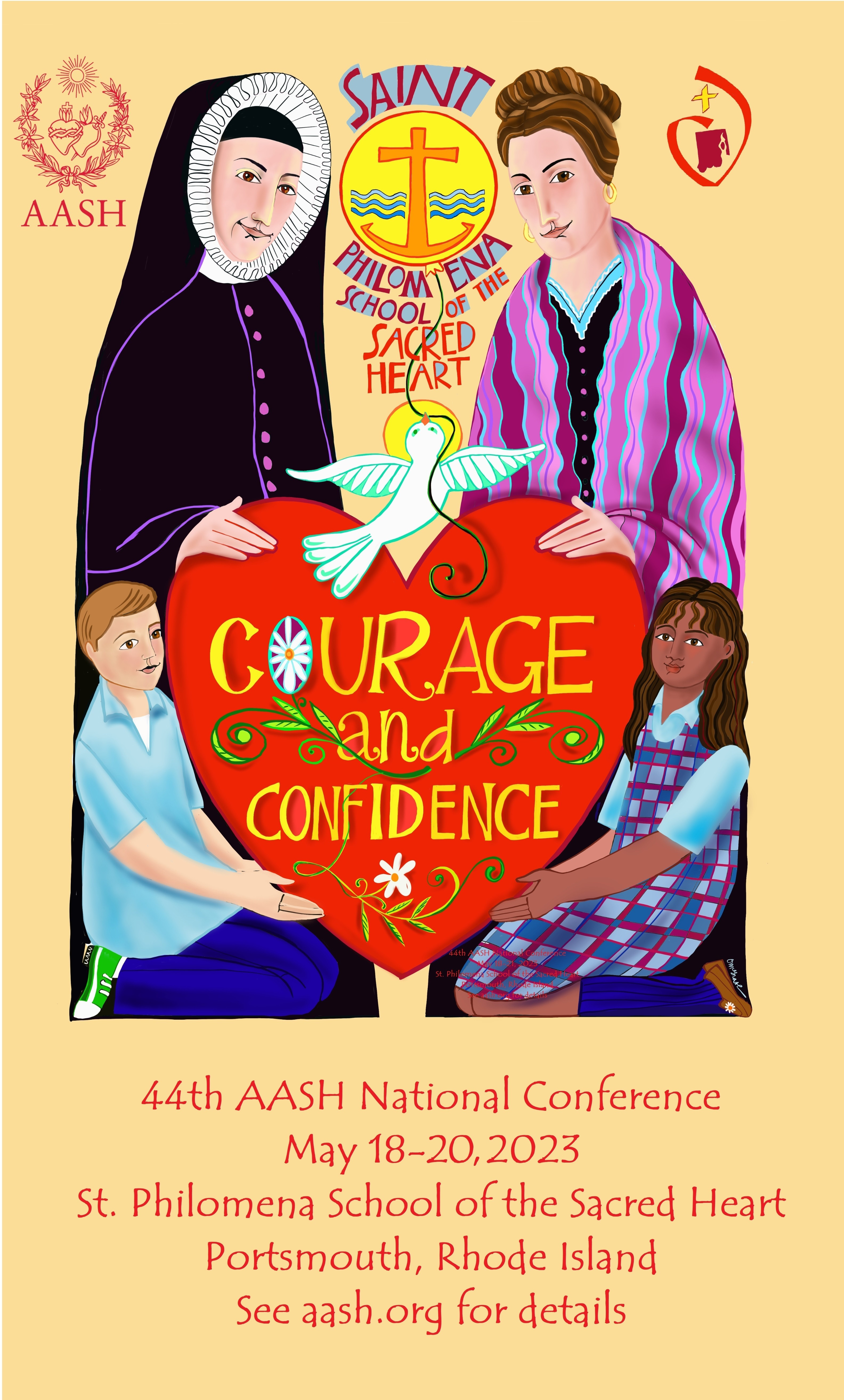 For Sponsorship and Underwriting opportunities, click here Sponsorship and Underwriting.    
To place an ad in the Conference Program Book, click here Conference Program Ads Follow directions on the form for sending ad copy.  Please note:  the inside front cover and the back of the program have been purchased.  
 Print the form and mail with check payable to AASH to the National Office address on the form.