Missed the Webinar? No worries - we recorded it!
ASH Grand Coteau: 200 years of Faith and Perseverance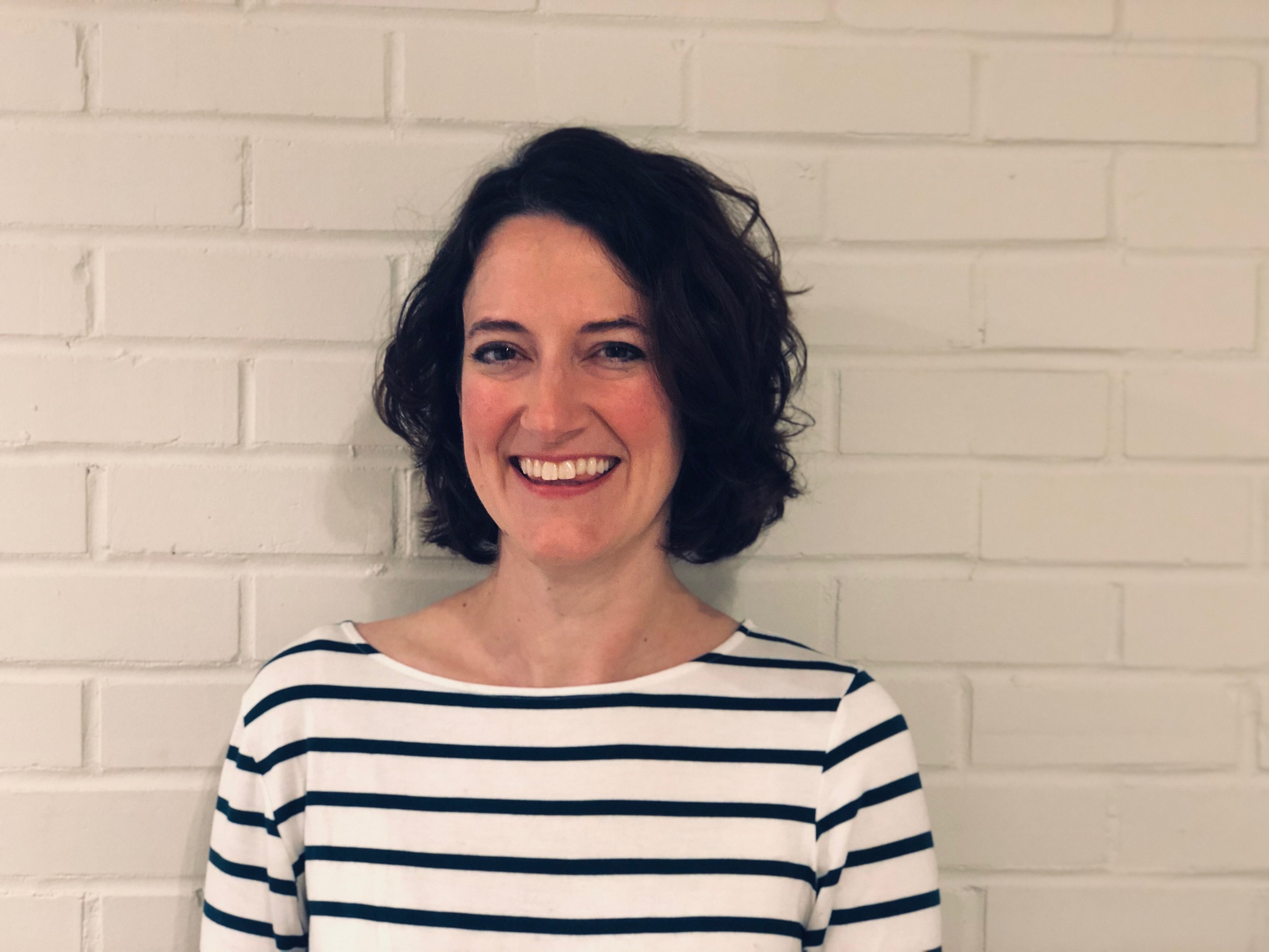 Caroline Richard (ASH Grand Coteau 1999), director of Le Petit Musée and Shrine of St. John Berchmans, discusses the founding and key moments in the history of the school, including the miracle of St. John Berchmans.