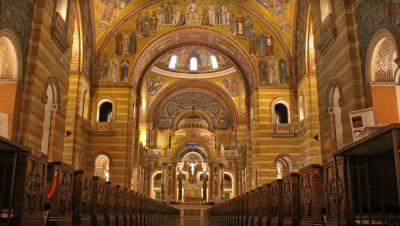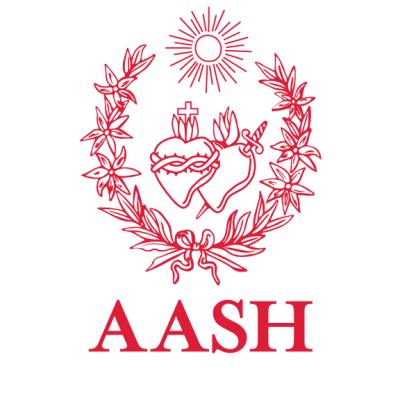 Saturday, November 17, 2018 to Sunday, November 18, 2018
Register by clicking HERE.
Regional Meetings Held in St. Charles This Year to Celebrate Bicentennial
 
This year all four Regional Meetings will be held together at the Academy of the Sacred Heart in St. Charles, Missouri, as we close out the Bicentennial year. (Fly into St. Louis Lambert Airport. Hotel is about 20 minutes from airport.)
Regionals are scheduled to coincide with the celebration of St. Rose Philippine Duchesne's Feast Day, the weekend of November 17-18, 2018.
Cost is $120 a person. Hotel details below.
Weekend Outline:
Saturday, November 17, 2018 
Morning:
Breakfast at hotel
9 am Alum Directors Meeting 
9-Noon St. Philippine Shrine & Museum tours
Box Lunch at Noon
Afternoon:
1:15 pm - Constance Solari, author of "Sophie's Fire"
2:30 - Meditation on St. Philippine
3 - Regional Meetings
5-7 Cocktails Party at ASH with heavy appetizers 
Dinner on your own
 
Sunday, November 18, 2018
Breakfast at hotel
12:30 pm - Bus from hotel to St. Philippine Bicentennial Mass at St. Louis Cathedral 
2:30 pm - St. Philippine's Feast Day Mass 
4 pm Reception on Cathedral grounds
6 pm Bus returns to hotel
 
REGIONAL MEETING HOTEL INFO
Embassy Suites Hotel St. Charles
Two Convention Center Plaza
St Charles, MO 63303
636-866- 0173  
Special Bicentennial Event rate: $136 per night
Available Nov. 16-18, 2018
Included in the room price are free cooked-to-order breakfast, complimentary
appetizers and cocktails at the nightly Evening Reception, and a free shuttle to the
Academy of the Sacred Heart for Regional meetings.